At BRS Property Management, our one and only goal is to ensure the happiness of every property owner and tenant we work with. We do this in three main ways – with our services, our staff and "the BRS difference."
When it comes to property management services, BRS is an excellent choice for you. Why, you ask? Because we do it all. We can provide full-scale service or just consultation. Our goal is to give you exactly what you want and need.
The BRS Property Management team is a diverse group that was put together with the goal of providing the best possible service for owner, tenant and the community as a whole. Every staff member who works with us has proper licensure and certification to get the job done right.
As far as the BRS difference, this is something that you have to experience to understand. We are different from the other firms out there. Our staff is dependable and our dedication to excellence is unmatched. Put simply, we aim to exceed your expectations every single day. That is the BRS difference.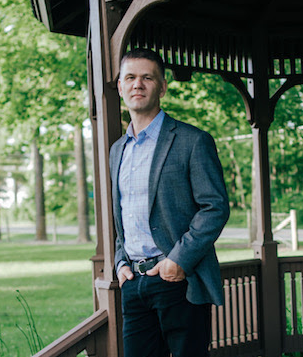 Jason Garvan Property Manager, Owner
Jason demonstrated a passion for all things real estate from early childhood, working with his grandfather to transform a piece of land they owned into a driving range for golfers in New Baltimore. Jason purchased his first flip in his early 20's, and has been building his portfolio of rental properties ever since. Now, as the president of BRS properties, Jason puts to use his years of real estate knowledge and relationships for the benefit of his clients, consistently delivering strong financial results, cost saving strategies, process streamlining, and resource management. Jason is a licensed broker in Michigan. He lives in Lenox Township with his wife and two children.